Blueberry Leaf & Herb Tea
Blueberry Leaf & Herb Tea Luxury in the afternoon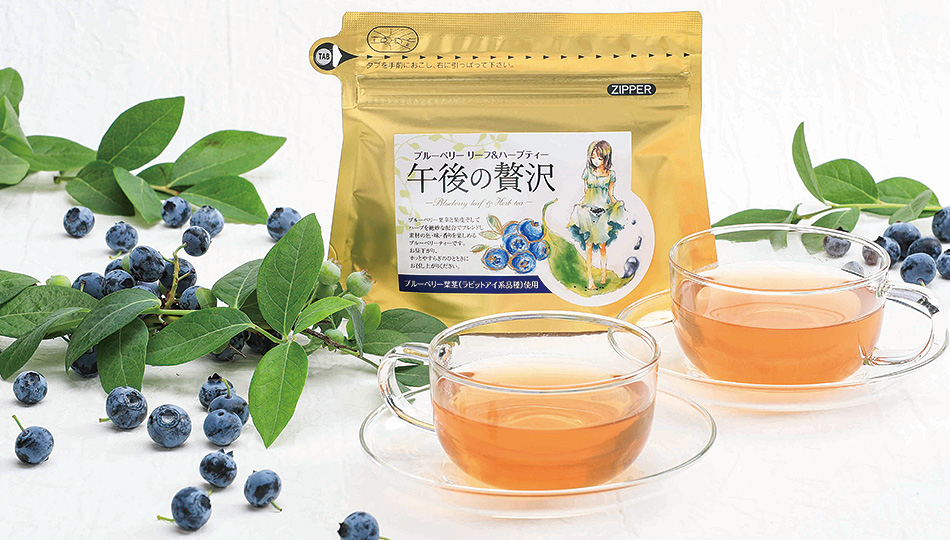 Relax in low calorie & non caffeine
While using the advantage of the refreshing acidity, color and aroma of Blueberry leaves, stems and skins of Blueberry, we blended herbs and finished it into a soft sweet herbal tea to be able to drink deliciously.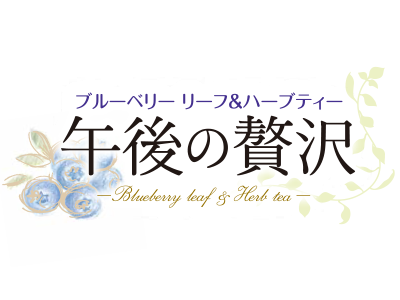 (1) Blueberry tea leaves contain an antioxidant "chymeacid" and it is felt sour.
(2) Hydrangea tea is calorie off and the sweetness is sweet enough to be said as 1,000 times sugar. It conta ins saponin ingredients and you can relax with non caffeine.
(3) Heath flower is a beautiful skin herb that contains Arbutin and is popular among women. Apple is sweet and sour and is a fruit herb that contains Vitamin A,Vitamin C, Tannin, Minerals, Pectin.
(4) Apple dry chips are sweet and sour, and are one of fruit herbs containing Vitamin A, Vitamin C, Tannin, Minerals and Pectin.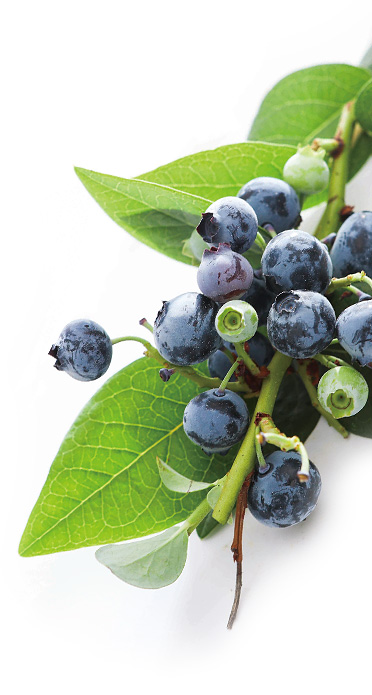 Product name
Blueberry Leaf & Herb Tea Luxury in the afternoon.
Net weight
20g (2g x 10bags)
Ingredients
Blueberry leaves, stems and skins(From Tottori prefecture,Japan) / Hydrangea leaves / Heath flower / Apple dry chip
Storage
Keep it at a normal temperature, away from direct sunlight.
Best before
3 years / 20 bags per case
Nutrition Facts(per100g)
| | | | | | |
| --- | --- | --- | --- | --- | --- |
| Calorie | 2Kcal | Protein | 0g | Fat | 0g |
| Saturated Fat | 0g | Trans Fat | 0g | Available Carbohydrate | 0.4g |
| Sugar | 0.1g | Sodium | 0mg | Dietary Fiber | 0g |
| Moisture | 99.9g | Ash | 0g | | |
Remarks
150ml of boiling hot water was added to Blueberry leaf & Herb tea and the extracted liquid after covering for 5 minutes was tested.


Best way to drink it.
*Please note burns during cooking.
Hot tea.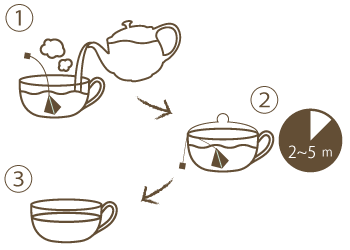 [1] Place 150 cc of hot water in the pot and close the lid.
[2] By steaming for 2-5 minutes, the ingredients of blueberry leaves and herbs will penetrate into hot water.
[3] Please enjoy poured into a cup.
Ice Tea.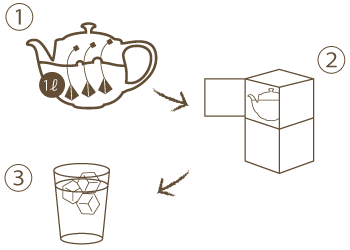 [1] Put 3 packs in hot water 1 litter.
[2] Please chill it in the refrigerator after becoming the taste and color you prefer.
[3] Please enjoy poured into a glass.
Made in Japan